Today I'm starting a two part challenge to find the best breakfast sandwich on the block. Venice Podshare is super close to Abbot Kinney, but it's also just as close to the boardwalk and beach! Today I stopped at Eggslut on Pacific Avenue, a 10 minute walk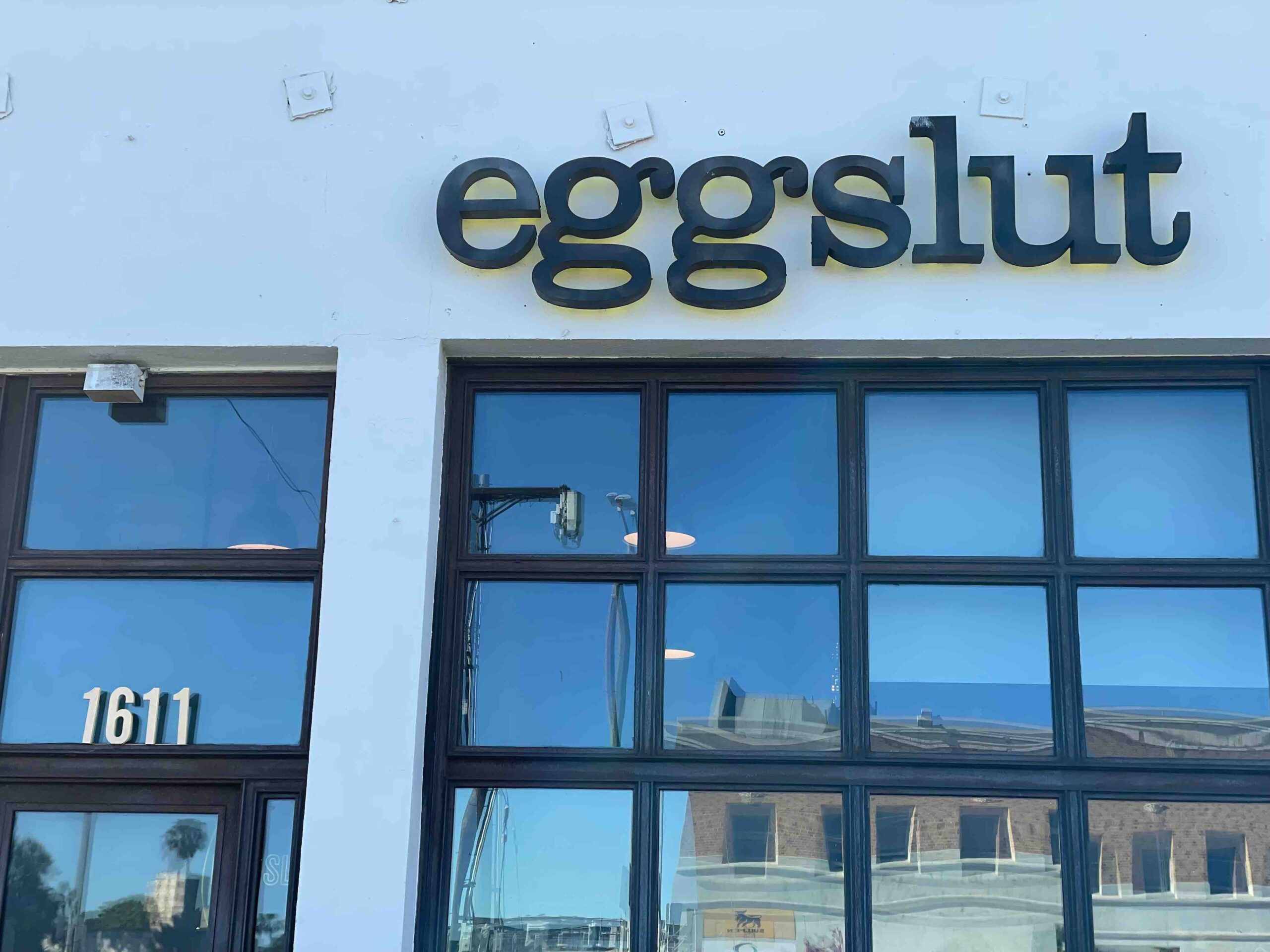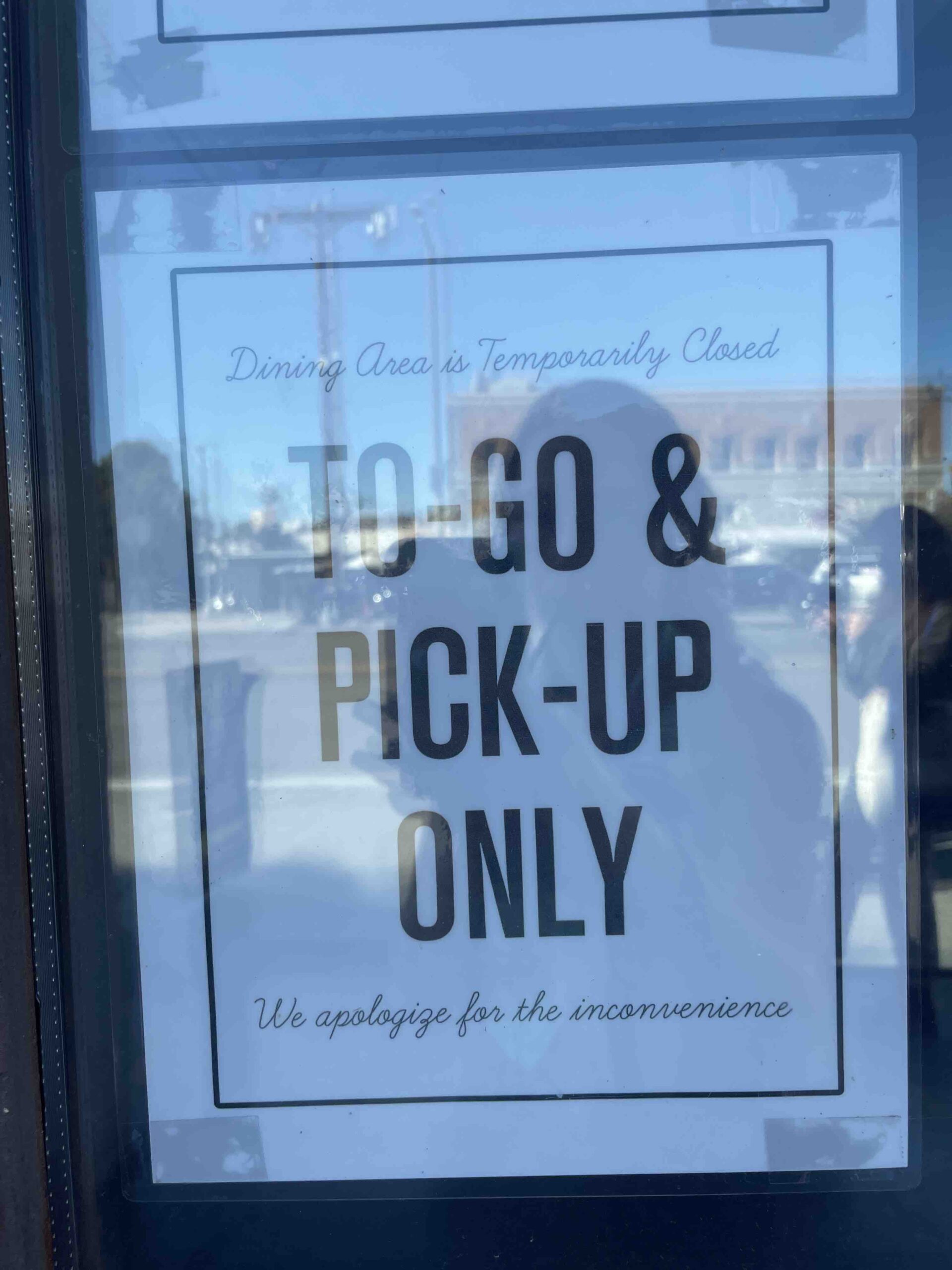 They were only offering to-go orders, the dining area is temporarily closed, so no indoor seating at this time.
The wait wasn't too long, we waited outside & the weather was beautiful, the area is perfect for people watching if you're into that kinda thing 😉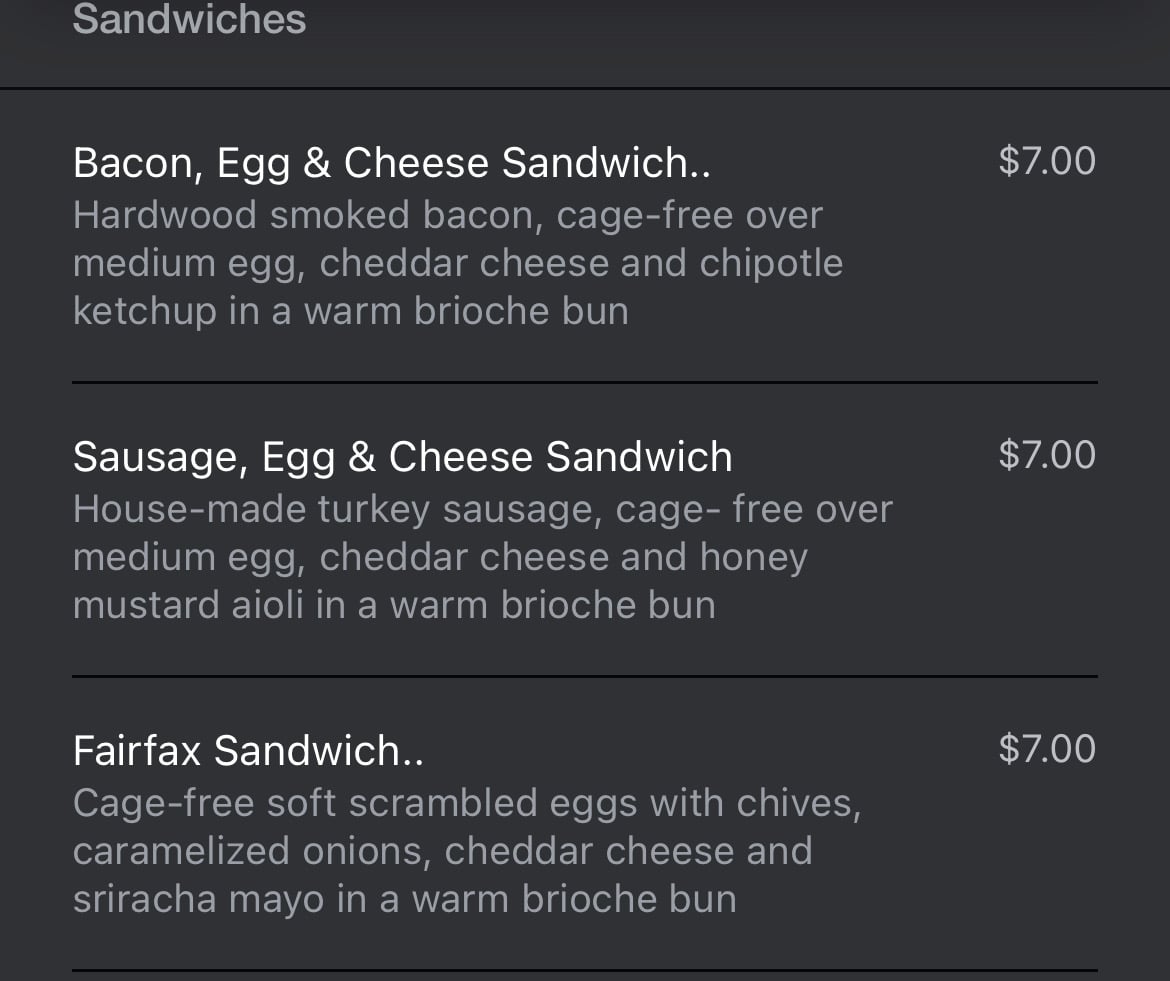 They have a few different choices for breakfast sandwiches however the most unique "signature" one I noticed was "The Fairfax". Cage-free soft scrambled eggs and chives, cheddar cheese, caramelized onions and sriracha mayo in a warm brioche bun.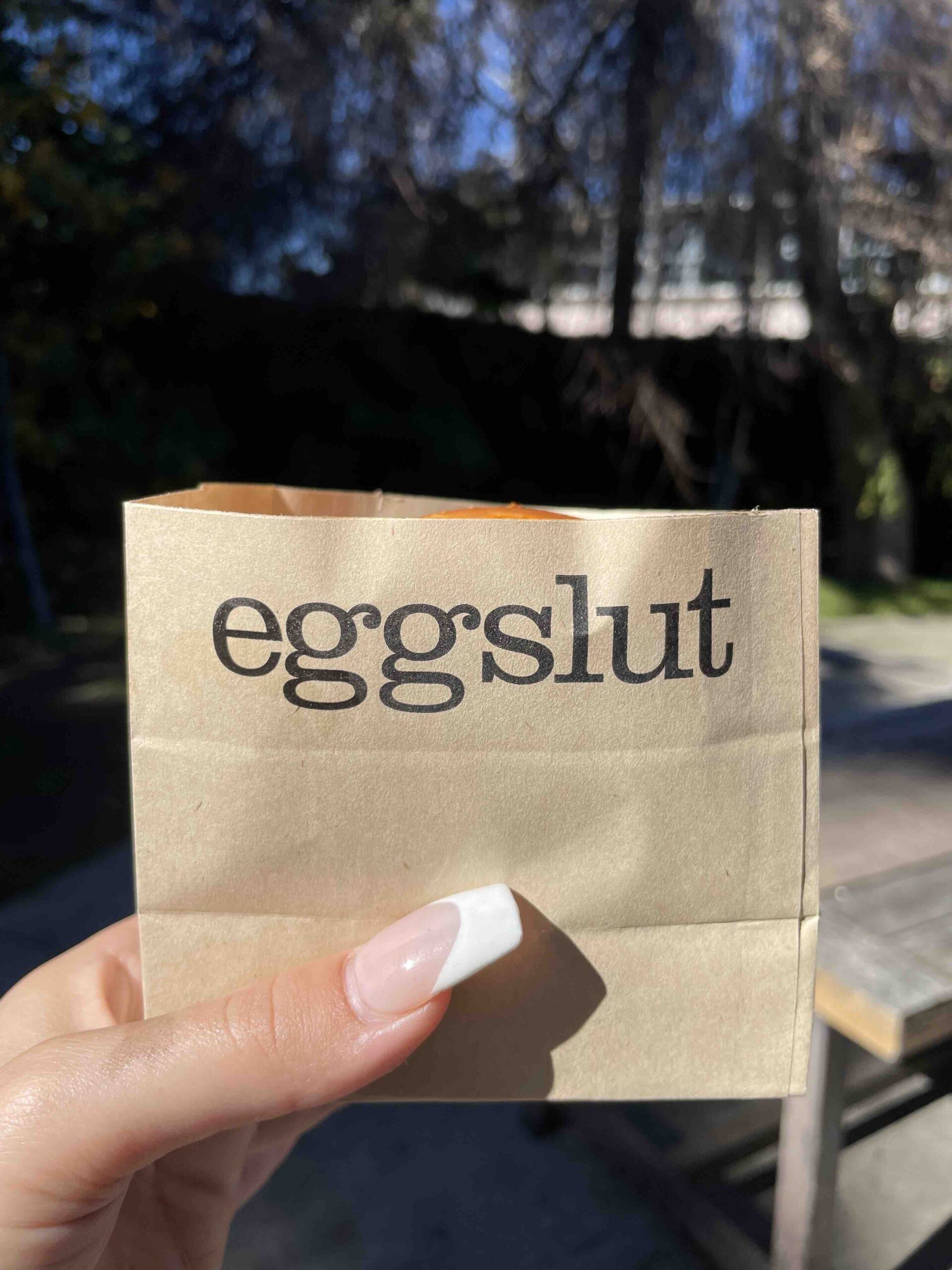 I'm a sucker for good packaging, and this breakfast sandwich comes in a very aesthetically pleasing little box.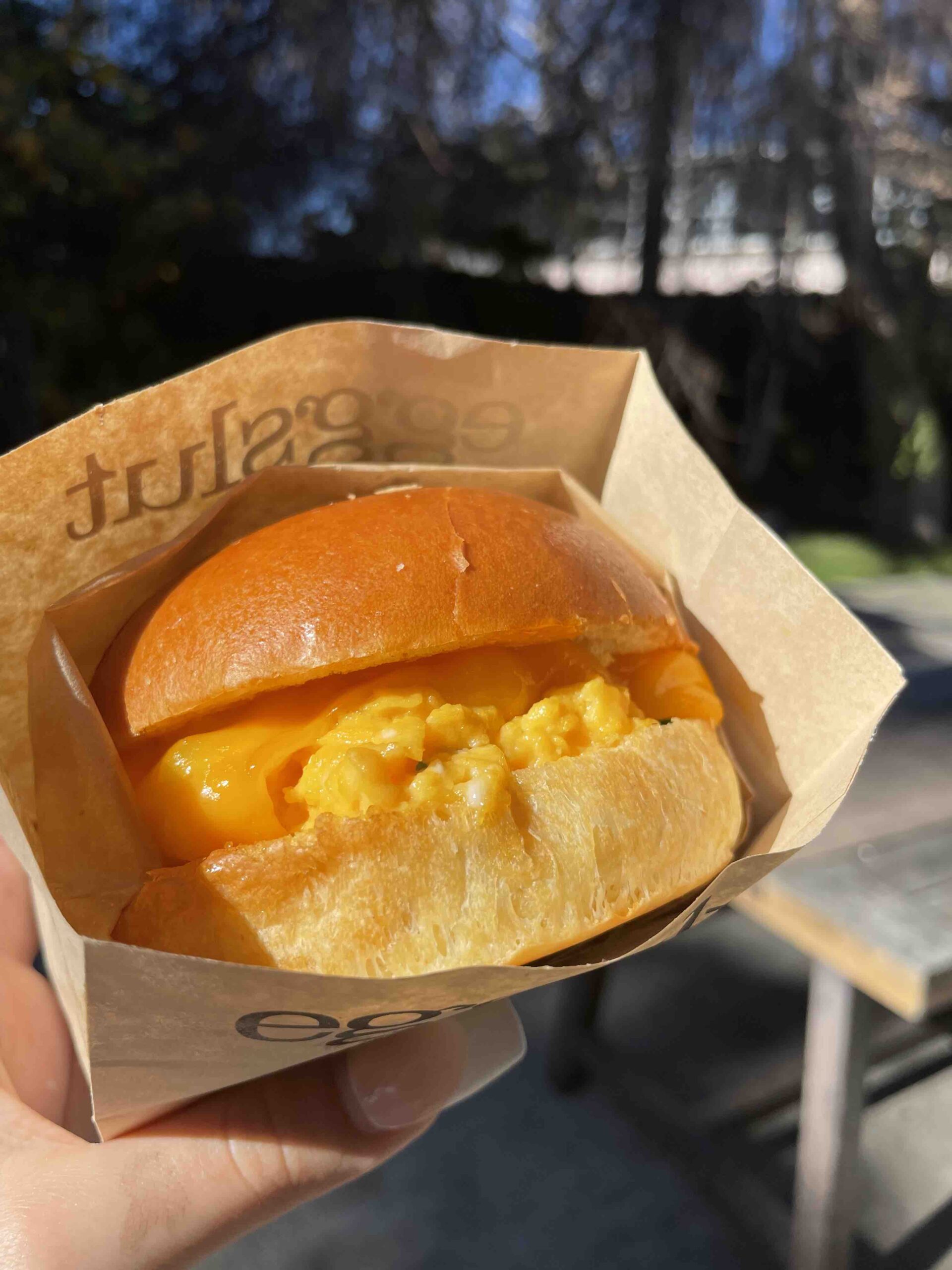 At first glance it doesn't look like there's too much going on, but after a few bites you'll experience all the flavors unfolding. The brioche bun is the softest bread I've had in a while, baked perfectly with a little butter toasted on the inside. The scrambled egg is complemented so well by the siracha mayo, and the avocado slice was a refreshing twist, with caramelized onions too!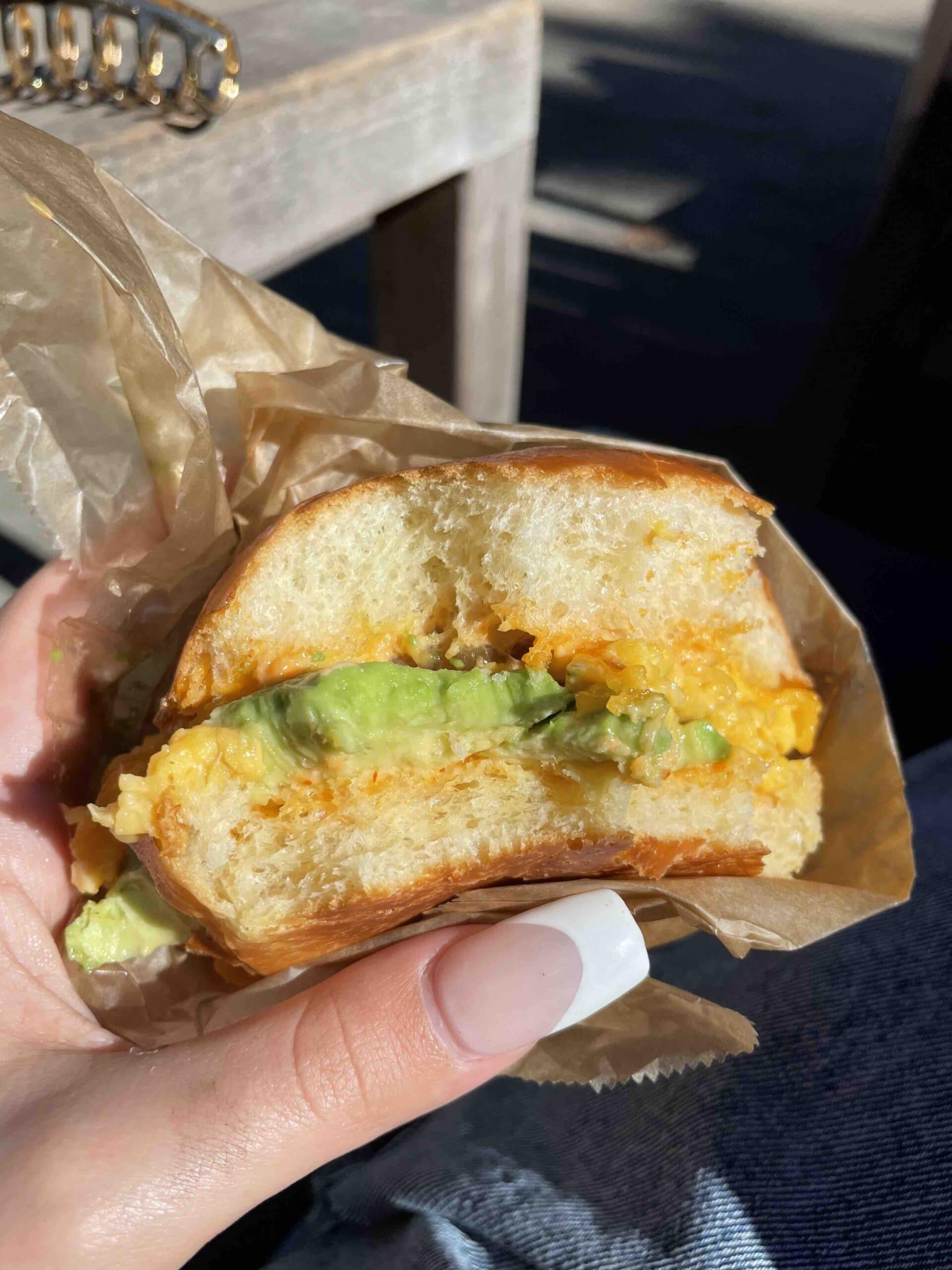 "The Fairfax" sandwich is $8.75 and if you order their cold brew or fresh squeezed orange juice, it'll come out to about $13 which is super affordable for breakfast! They have a wide range of menu items so I will definitely be back to try more!