Today I decided to go down to the Venice Pier before work to enjoy the weather 🌞 It was gorgeous & especially a treat when I get to walk past the Venice canals.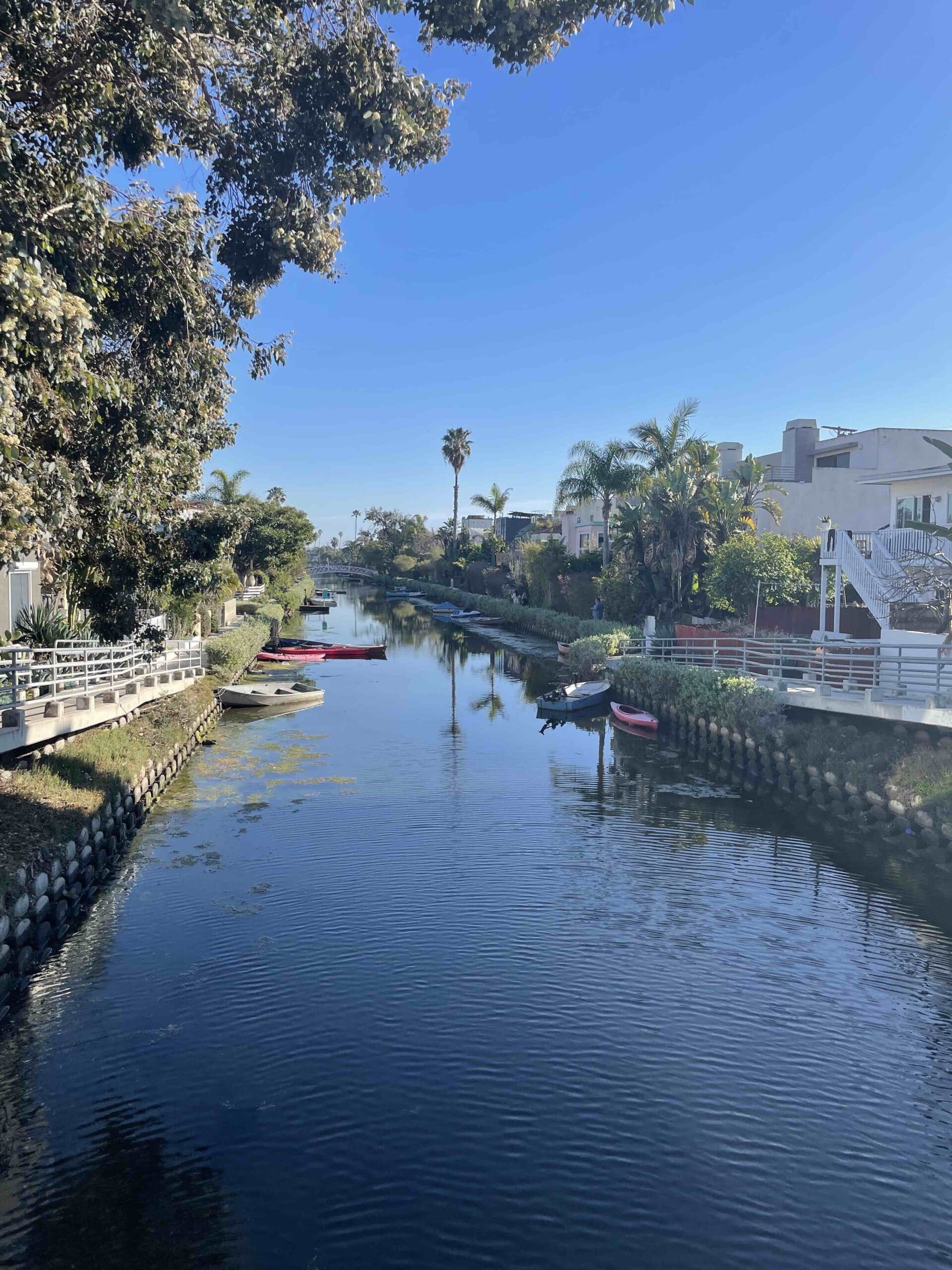 About a 15min walk down Washington Avenue you'll find a cute little spot with bars, restaurants and little shoppes! I went to The Cow's End to get their locally famous "Avocado Shake" ($7.25)
He was right. Served with a paper straw which we love since we are sustainable queens! This shake was so decadent, and just the right amount of refreshing sweetness with a hint of avocado. I think avocados have the perfect texture to add in a shake. Not to mention all the benefits avocado has as a healthy fat! Even though milkshakes might not be the healthiest for you, there's an avocado in there so it's doesn't have to necessarily be cheat day to try this 🤣 
The service was great, and the outdoor seating was nice too.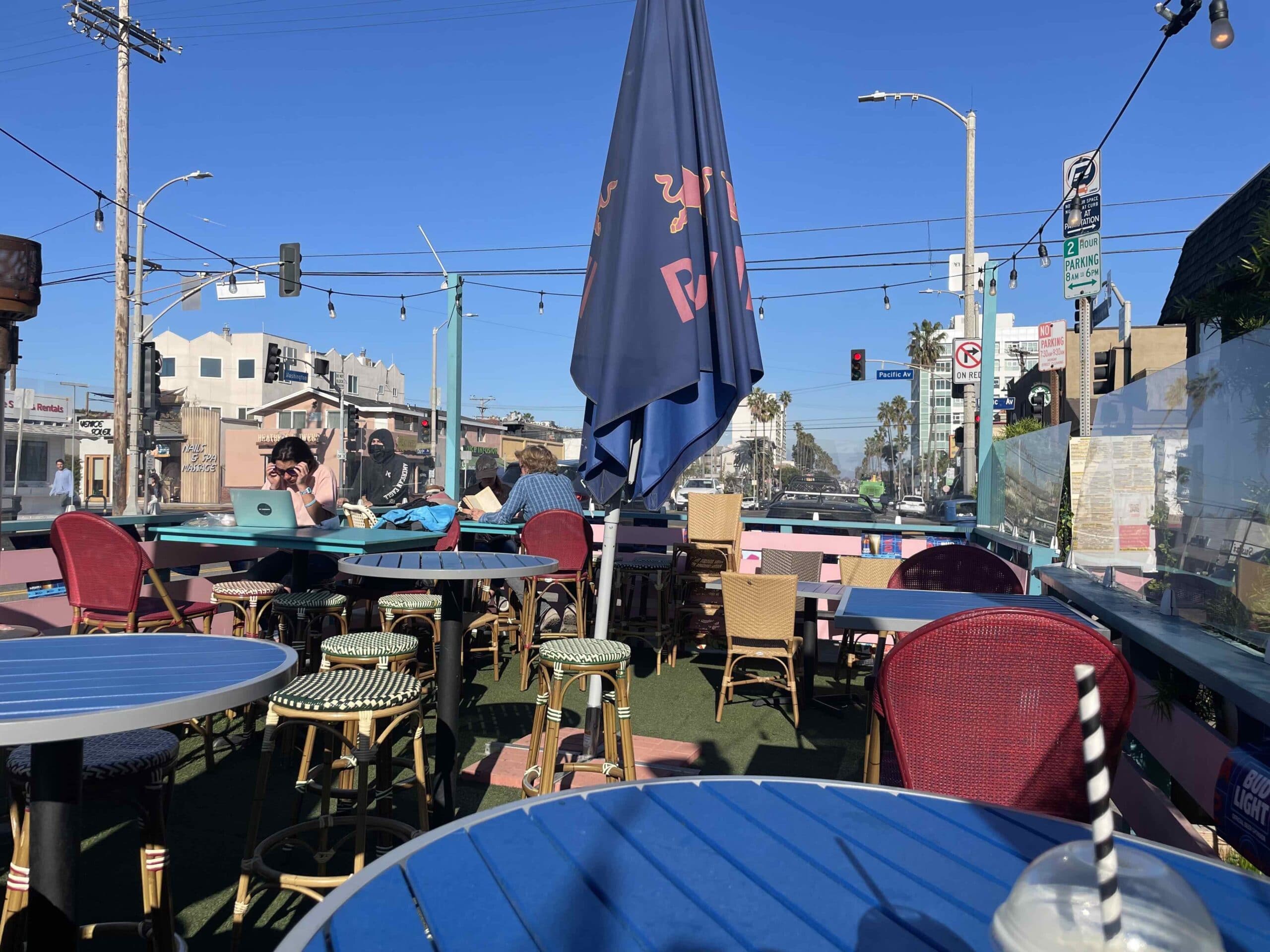 This is such a great spot, so close to the Venice pier and Venice Podshare! I rate this avocado shake 5 stars, I seriously can't wait to come back and try more of their menu!