The Venice Whaler is an American eatery & bar serving food & drinks in a spacious setting with beautiful views of the ocean, located right on the Venice pier.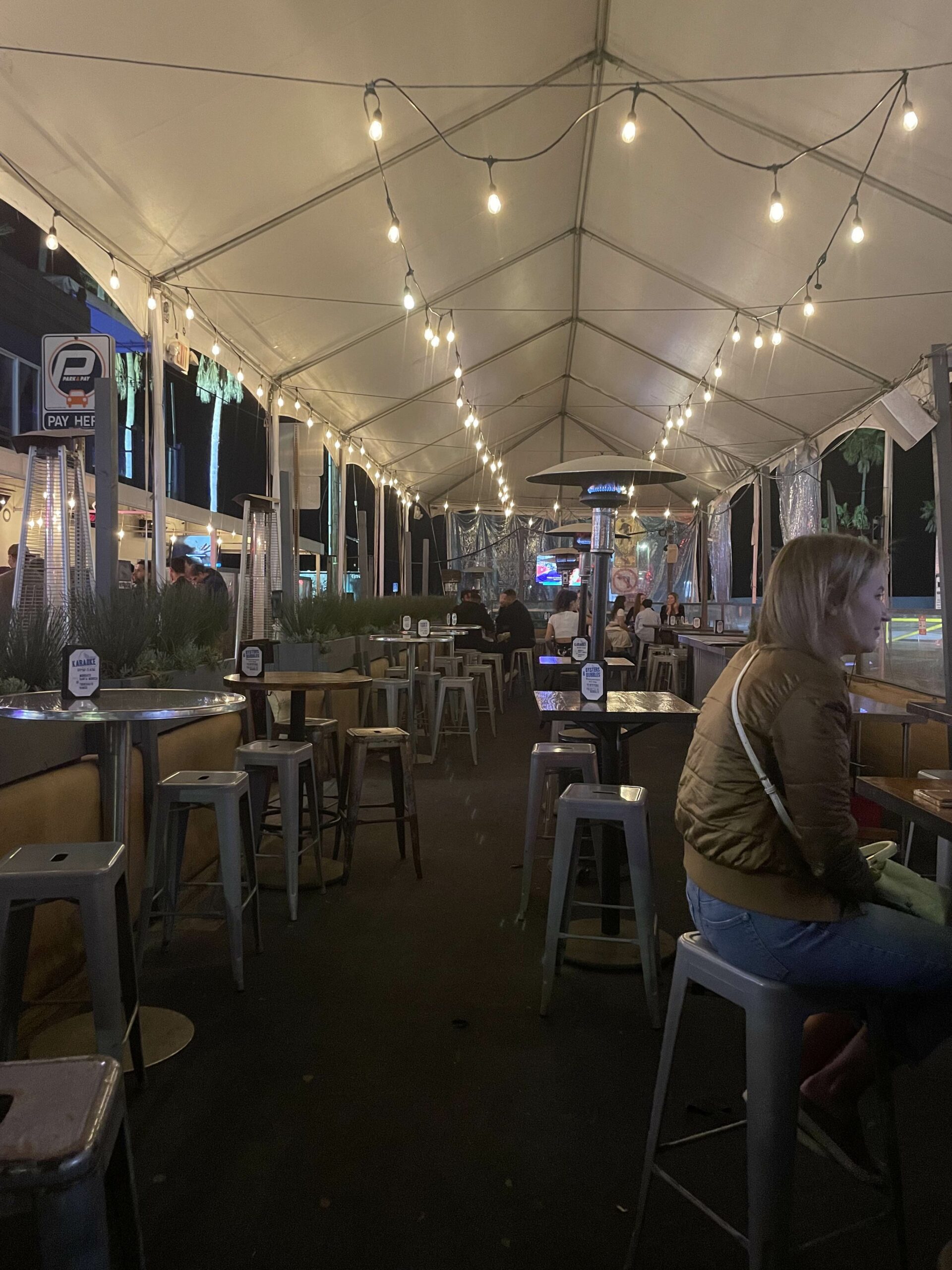 The outdoor seating offers outdoor heaters which are clutch when it's chilly at night.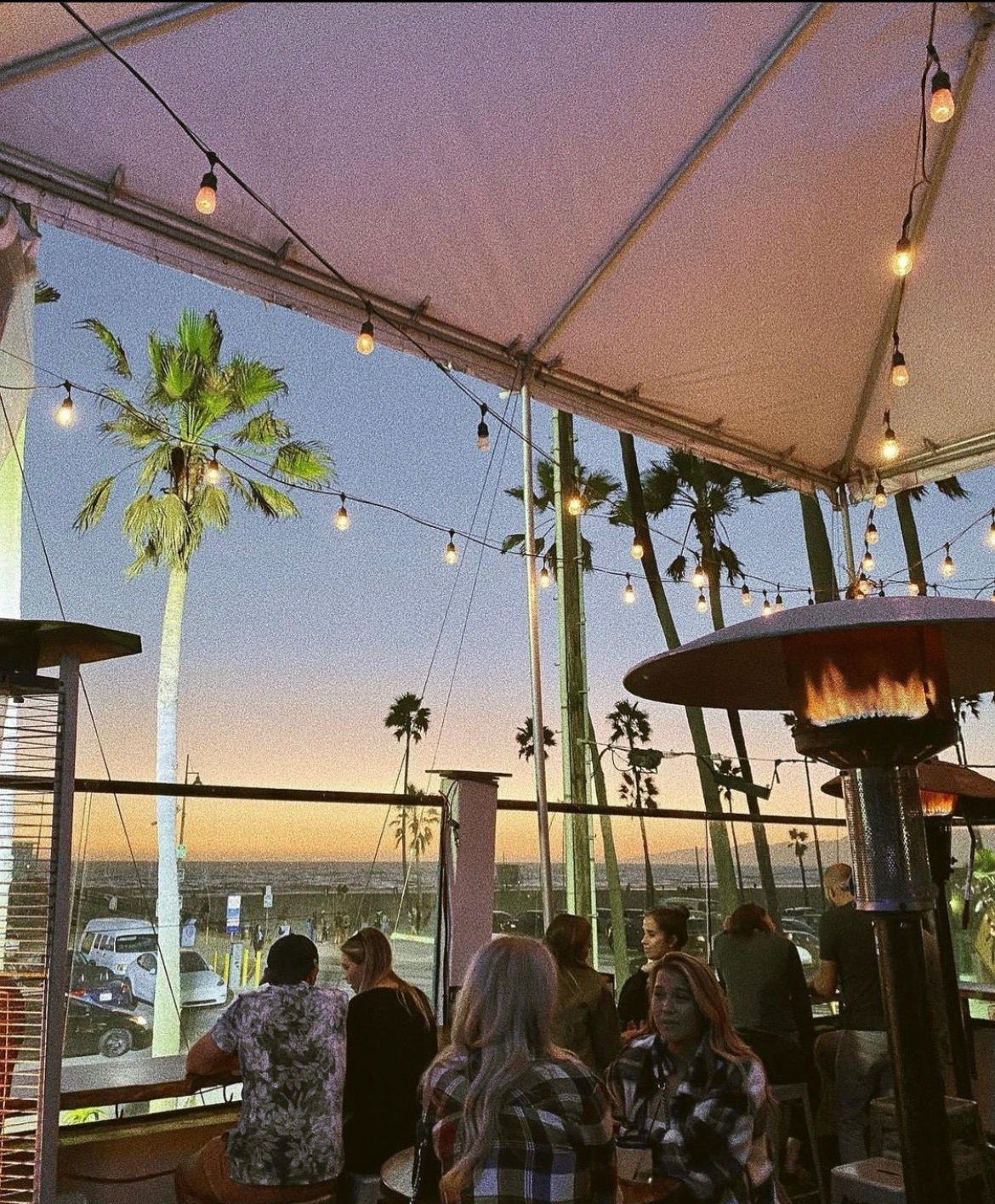 The decor is eye catching, with their neon signs. I loved the indoor layout upstairs, with a balcony that has beautiful views of the beach!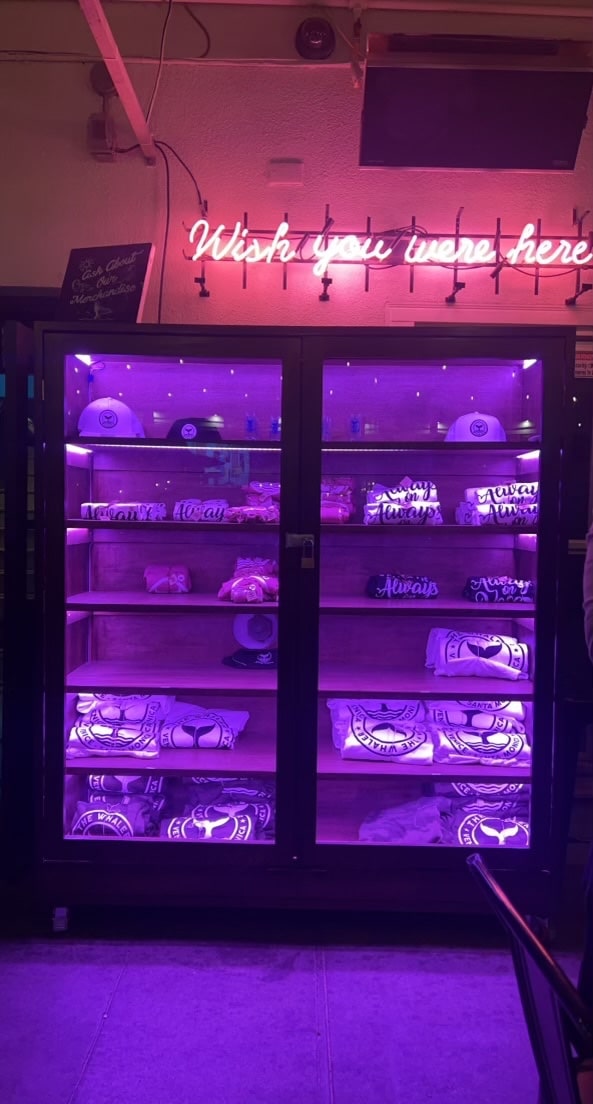 I ordered a "Start Me Up" ($16) which is one of their signature cocktails. I also ordered their philly cheesesteak ($19) & home fries ($7) which they are famously known for so I had to try 😜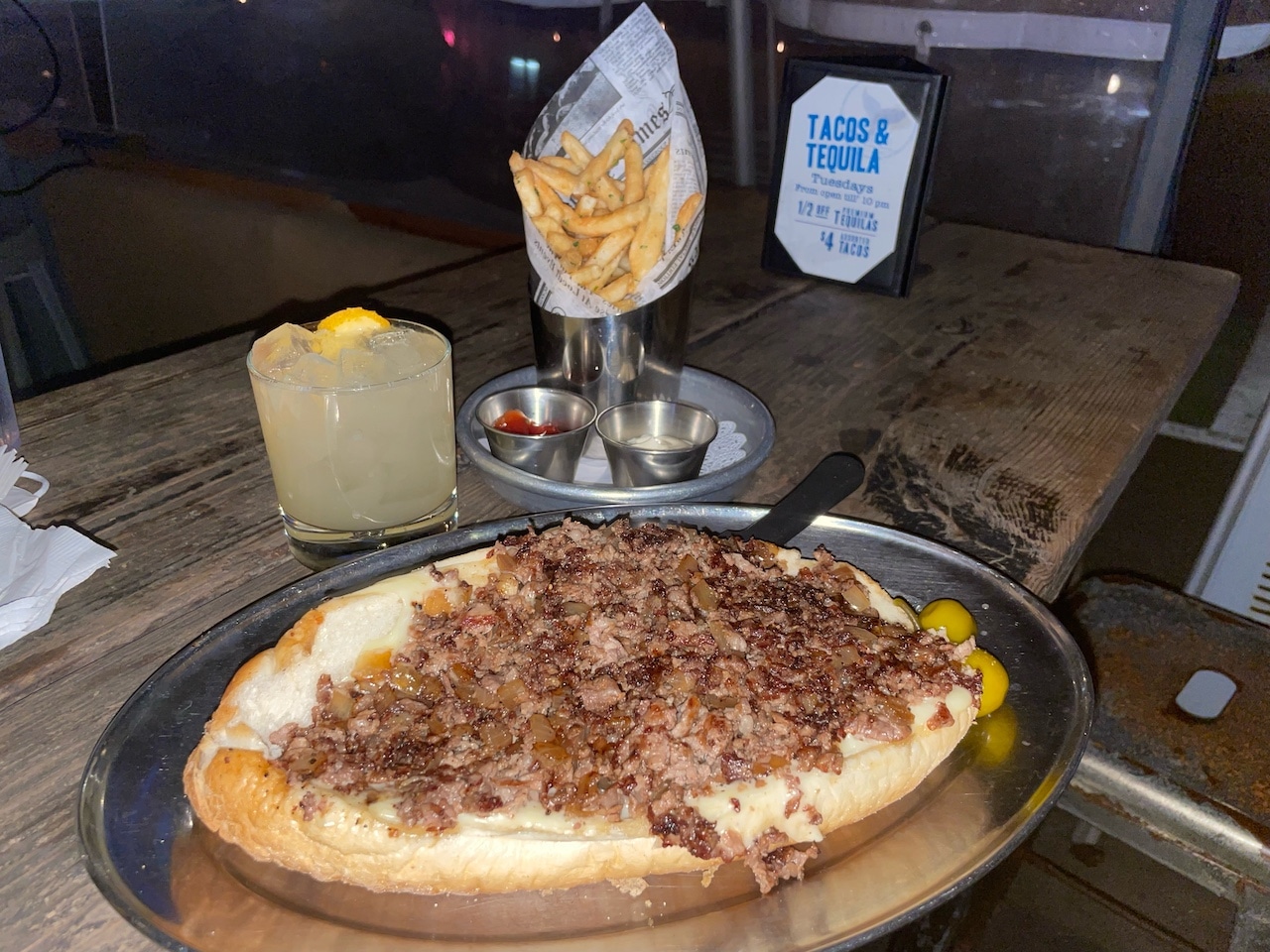 They served the fries lightly seasoned with parsley and the perfect amount of saltiness, along with ketchup and some kind of roasted garlic mayo on the side which was a great dip for the fries, I usually don't dip fries in mayo but this one had flavor so it was a match for me. The philly cheesesteak was great however I will say that although the meat had a good flavor, I was hoping for sweet peppers, or something that would be a little burst of flavor along with the meat & cheese. They served grape sized banana peppers on the side so I could've used those but I love sweet peppers with cheesesteaks! 

The "Start Me Up" cocktail was lovely, it was made with grapefruit vodka,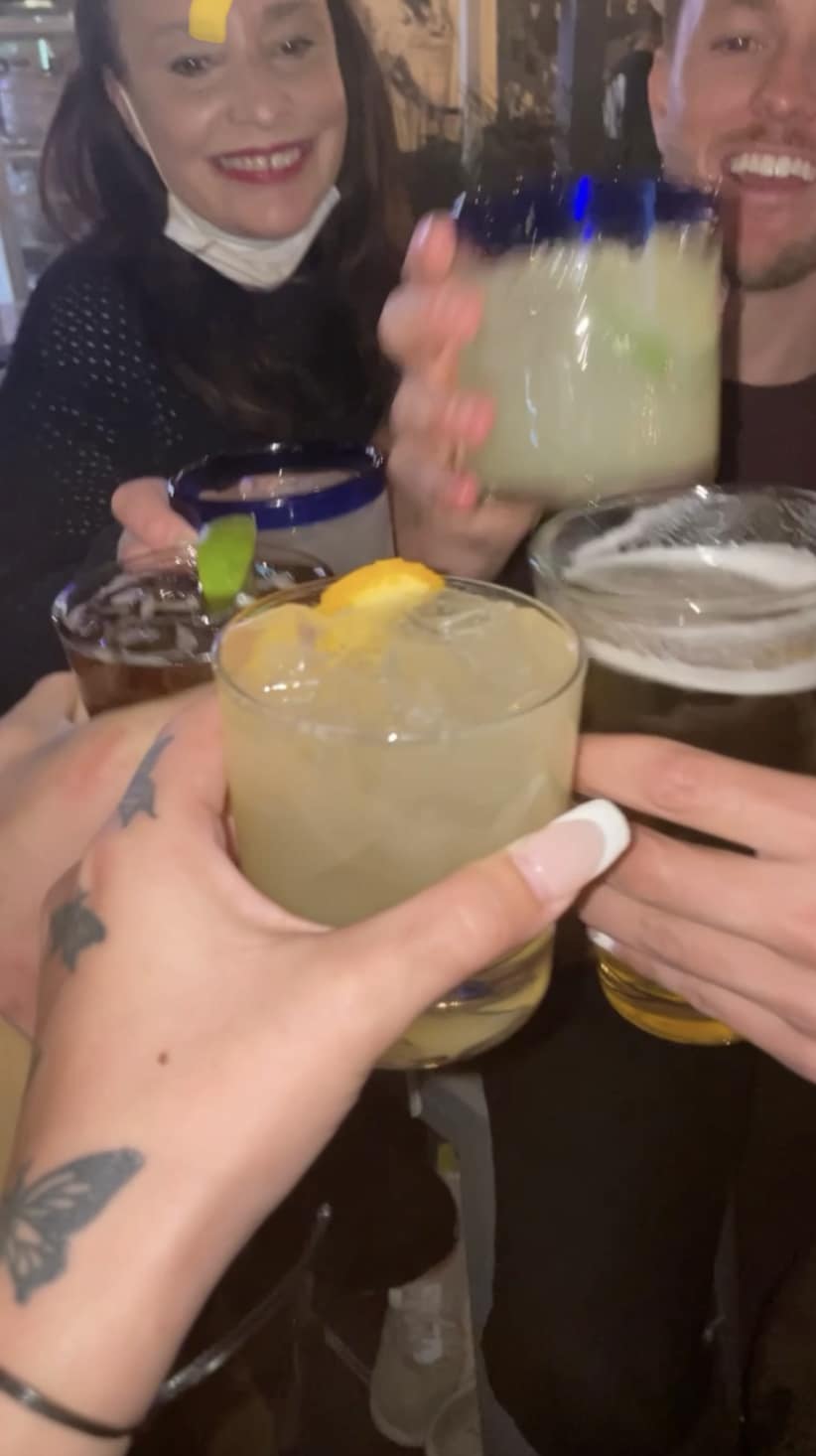 Elderflower liquor, honey, and lemon. It was lightly sweet and refreshing, I could tell it was strong but it wasn't crazy, all the different little flavors made it cause I was feeling great after 2 of these 😉

I would rate the philly cheesesteak and fries 4 stars ⭐️